We give Go engineers a career boost 🚀
​
Go naviro are the leading Go recruitment specialists - we're built differently and focus exclusively on building and developing networks within Golang. Connect with Go naviro and you'll see how we use our expert knowledge to find you your perfect role. We know what's important, we take the time to understand what motivates, drives and inspires you and combine this with our global network of Go practices to build you a plan to get to where you want to go.
​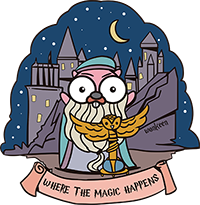 Career Guidance 📈
We live and breathe everything Go and have a unique position within the Go community. Our experts are positioned perfectly to be able to offer our candidates market insights and advice to help develop a career that is more exciting and rewarding with opportunities all over the globe.
Career Check up 👨🏼‍⚕️
We know that careers aren't just about vertical growth, we often move horizontally too – Golang engineering has so many opportunities for career development and Go naviro can use expert knowledge to help you align your ambitions with the journey you're on.
Salary Checker ✔️
It's not always an easy decision knowing where to position your salary expectations. We can offer insights into how your skills translate into earning power across some of the world's biggest engineering communities including London, Berlin, Amsterdam and Paris.
Register at the top of the page now to find out how our Go naviro experts can help you on the right career path ☝️
Enter your email address and sign up for a job alert today